Communication and Marketing
Communications and Marketing
Our Communications and Marketing teams manage City West Water's marketing and brand strategy to help build and drive the organisational narrative and visual identity. The teams ensure that we're recognised as an organisation that puts customers first and benefits the community.
At City West Water, you will be part of a committed and experienced team that pursues consistency in our brand and compelling messaging for our people and our customers.
Results 1 – 1 of 1
Page 1 of 1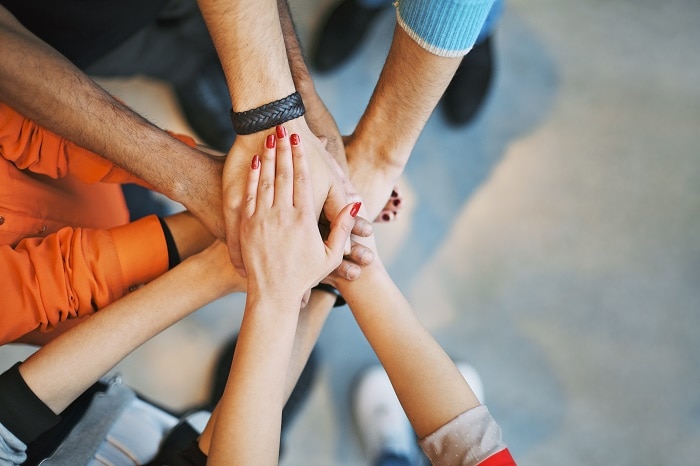 Join Our Talent Community
To find more about us and to receive alerts please join our talent community. We have new opportunities coming up all the time.