Engineering and Technical
Engineering and Technical
Our engineers and technical employees are crucial to delivering our services with maximum positive impact - by ensuring our service delivery is agile, responsive and adaptive to changes in customer needs, technology and innovation.
Working with us at City West Water, you will be part of a dedicated and highly skilled team, focused on delivering great customer service and promoting sustainability.
Results 1 – 1 of 1
Page 1 of 1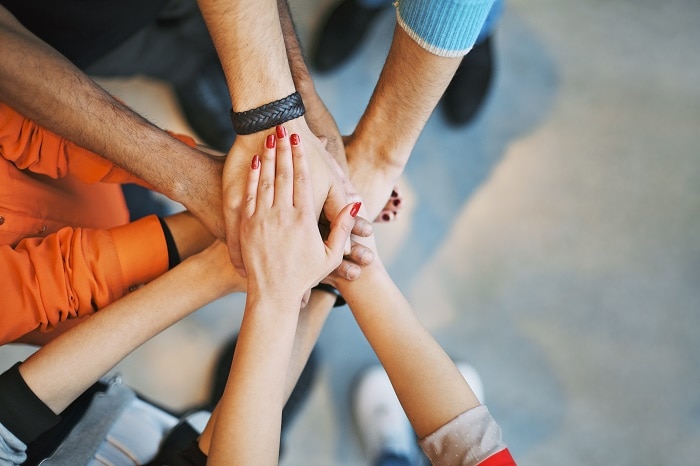 Join Our Talent Community
To find more about us and to receive alerts please join our talent community. We have new opportunities coming up all the time.