Service and Support
Customer Service and Support
Our customers are more than just people who pay their bills. Our customers include everyone who lives in, works in or visits our service area. Our customers are at the forefront of everything we do and every decision we make.
We have a range of Customer teams focusing on service operations, enhancements, strategy, experience and technology to enable us to deliver exceptional customer service.
Results 1 – 3 of 3
Page 1 of 1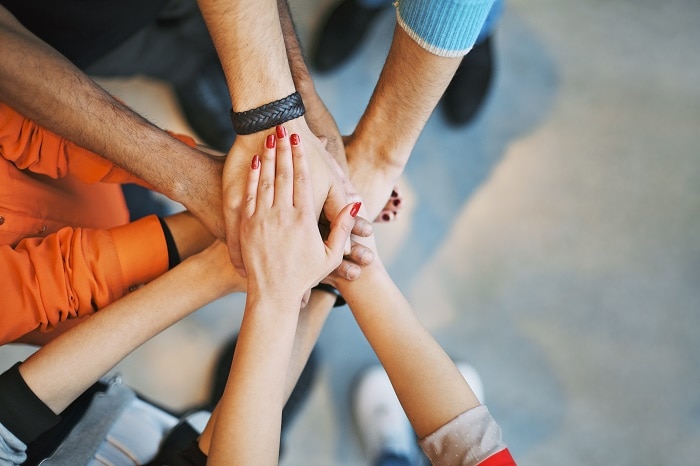 Join Our Talent Community
To find more about us and to receive alerts please join our talent community. We have new opportunities coming up all the time.