Technology
Technology
We are always experimenting, building and evolving our technology to drive the business forward and better serve our customers.
Work with a team that focuses on innovation, high performance and cultivating technical expertise to build and maintain a strong focus on customer outcomes.
Results 1 – 2 of 2
Page 1 of 1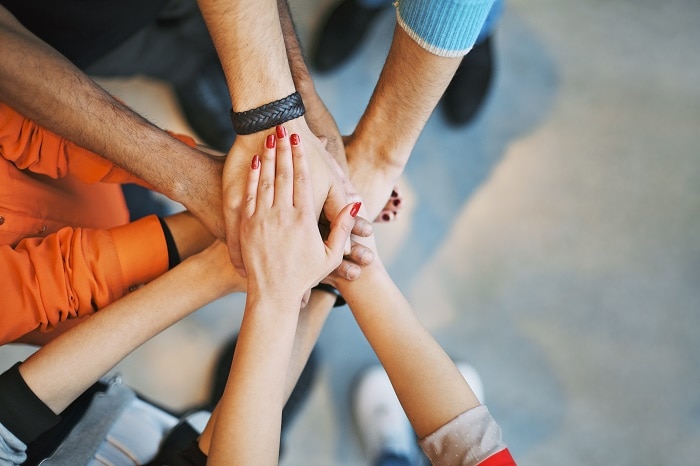 Join Our Talent Community
To find more about us and to receive alerts please join our talent community. We have new opportunities coming up all the time.